Product Description
Payment & Shipping Terms
Supply Capacity
Payment Terms:
L/C, T/T, WU
Production Capacity:
10000pcs
Means of Transport:
Ocean, Air
Packing:
colour box
Delivery Date:
25 days
LTP1356 Deama Wand
DermaWand is a condensed version of the exact same technology found in large commercial high frequency machines used by skin care specialists all over the world for 40 years. Why? Because it works!
The DermaWand stimulates and rejuvenates by sending out a gentle stream of low level micro-current impulses up to 168,000 cycles per second, imitating hundreds of tiny fingers that massage your skin - and massage helps improve circulation bringing oxygen and vital nutrients to your skin's surface.
The gentle micro current also has a thermal effect on the skin's surface, helping the skin look more toned and tight, smoothing out the appearance of fine lines and wrinkles. Plus DermaWand oxygenates by giving off enriched oxygen that cleanses and purifies, helping breathe new life into your skin's surface.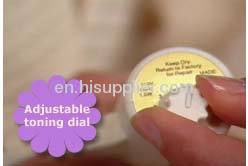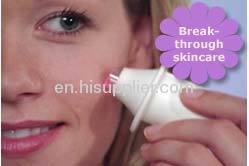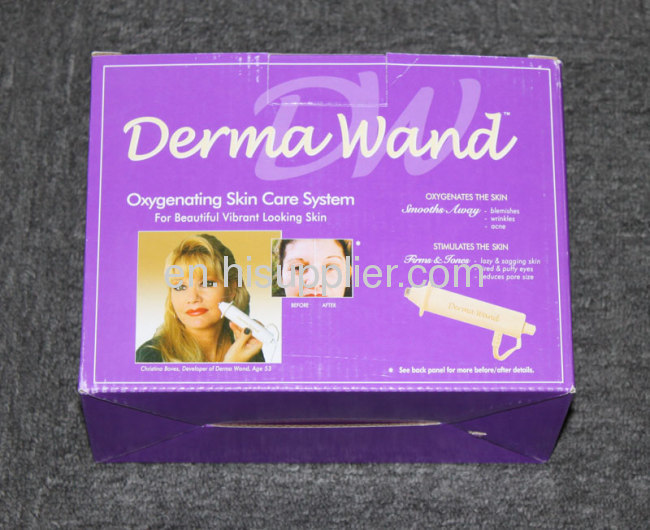 LTP1356 Deama Wand
* Bags and folds around eyes diminished, redness diminished, laugh lines & crows feet diminished!
Saggy skin: Derma Wand's restorative feature delivers an instant tightened and lifted appearance, helping to instill cumulative long term tightening benefits.
Wrinkles: Thermal energy is conclusively helpful to cosmetically reduce fine lines, wrinkles and the appearance of skin folds.
Enlarged Pores: Don't cover it up! Clear up the pitted appearance of enlarged pores with Derma Wand's purifying energy.
Puffy Eyes: Pack your bags! Feel and see the remarkable improvement and have that well-rested look.
The Derma Wand System is a skin care device to improve the beauty of your skin. It's a skin rejuvenating tool made for home use and designed by a professional.
As well as increasing the performance level of your skin care products, the DermaWand addresses problems that usually need professional help, such as pimples, fine lines, wrinkles, puffy eyes, enlarged pores. It gives a beautiful firming effect to sluggish, slackened looking skin.
The Derma Wand System will work with any skin care program that you are using - in fact, it helps those products work even better!
Features
- Reveal Youthful Looking, Glowing Skin
- Reduce the Appearance of Fine Lines and Wrinkles
- Improve the Look of a Saggy, Tired Complexion
- Look Years Younger
- Without Expensive Cosmetic Surgery ...IN JUST DAYS!
Includes:
- Derma Wand Unit
- Derma Wand Carrying Case (Red)
- Derma Wand Instruction Booklet
- Derma Wand - Instruction DVD
Category: Others
Related Category: Body Beauty hair Removal hair Styles Pillows Foot Beauty